From the first NapUp solution...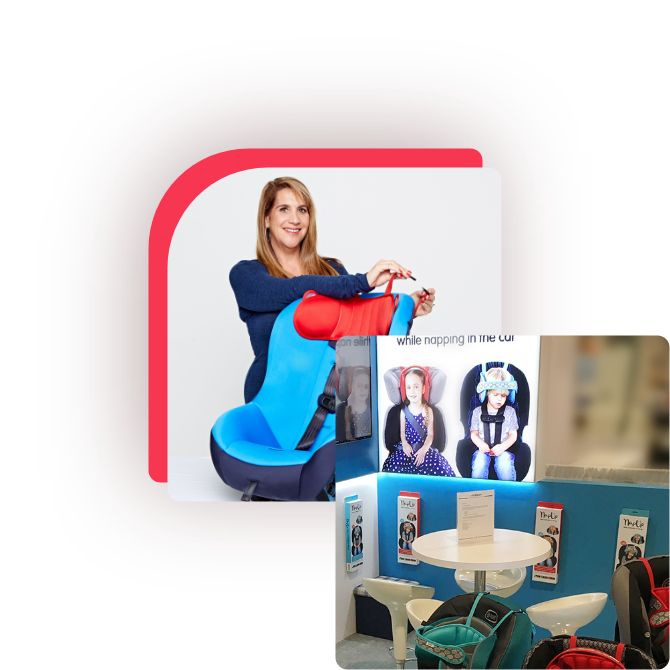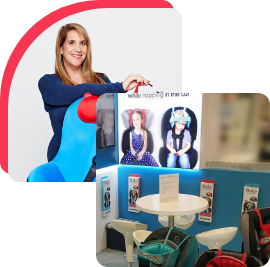 ...came all the other NapUp products, making sleeping comfortably, no matter what the mode of transportation, a dream reality for people of all ages. NapUp has made arriving at your destination refreshed and ready to roll a reality.
With a truly innovative design and adherence to the most unstinting quality and safety standards, not only does it offer great value it's also easy to use! We, at NapUp, have gone the distance so you can too – safe and sound – awake or asleep.